Mark your calendars with these important dates!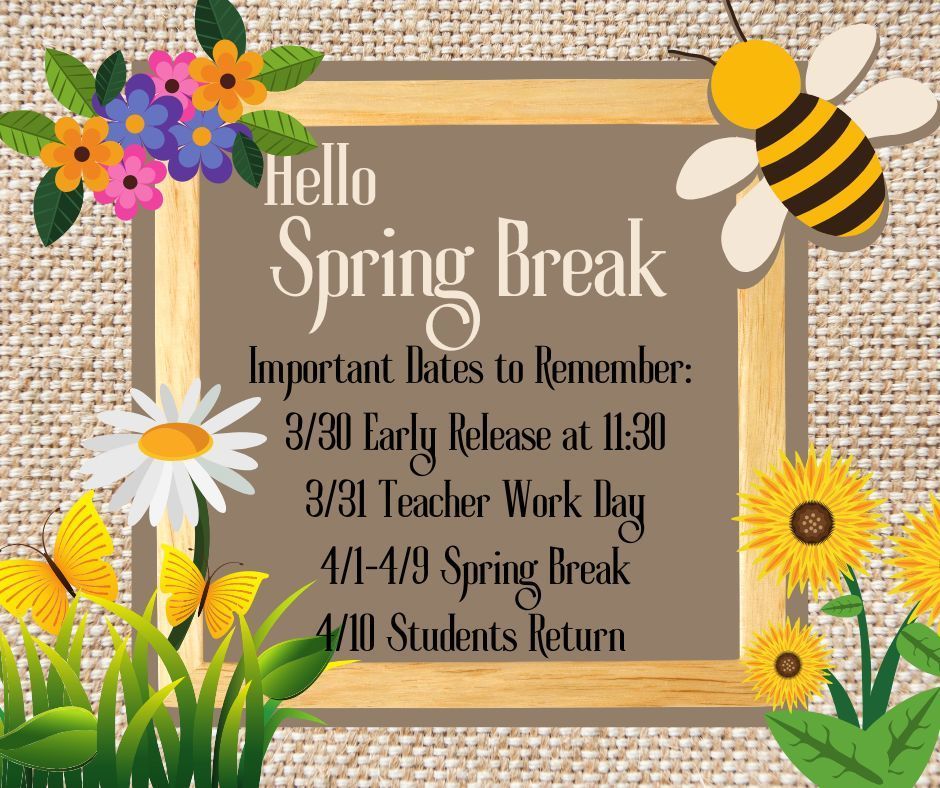 Get the GOLDEN TICKET! Join us Friday and Saturday evening at Lumpkin County High School for Willy Wonka Kids presented by the Long Branch Drama Club! Admission is $5 at the door and the show begins at 7:00. See you there!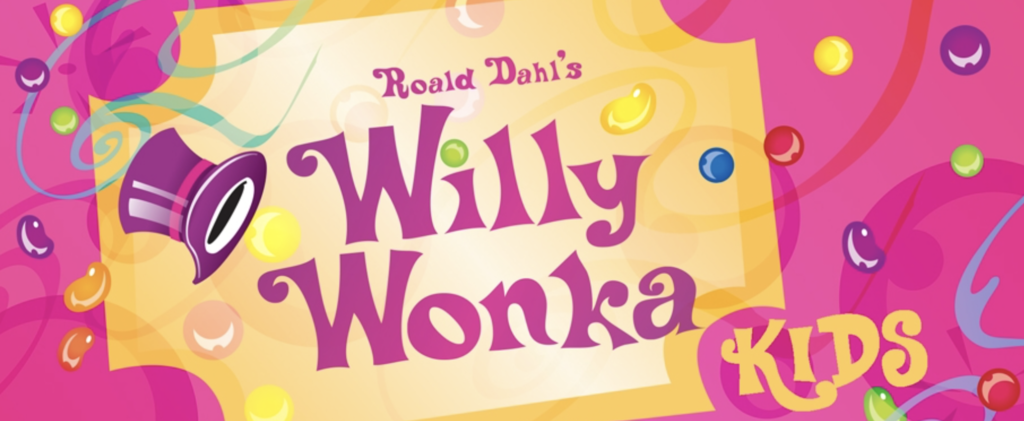 Mark your calendars! CAMP S'MORE night (our annual art show) is coming next week, March 23! This year's show will be a little different. You will have many options for ordering art including mouse pads, Christmas ornaments, magnets, keychains, framed prints, and so much more! Order forms will be coming home next week. You can pre-order online with your student's code or place your order at the show. Drop in from 5:30-7:00 next Thursday to enjoy some fantastic art! We hope to see everyone there!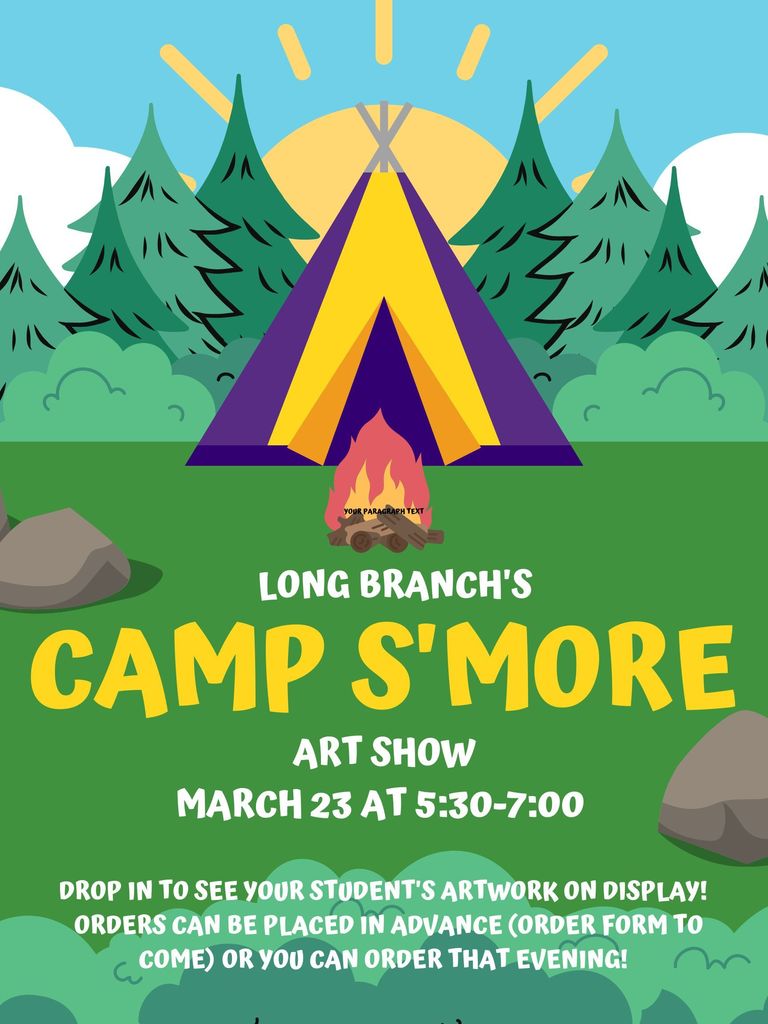 Congratulations to our Long Branch Elementary Young Georgia Author Winners! District winners will now compete at the RESA level! We are so proud of you all!

Remember to set your clocks FORWARD one hour on Saturday night before bed!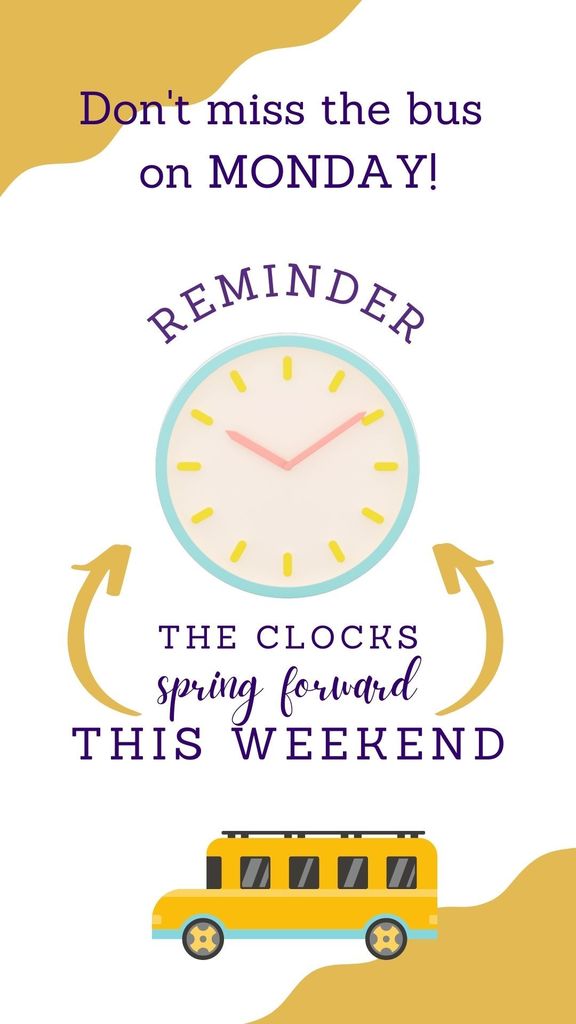 Lumpkin County Schools will be closed on Friday, March 10, 2023 to allow our staff, students, families and communities to travel to Macon to support our Lady Indians as they defend their Girls Basketball State Championship. As a service to our families with elementary-aged children who need childcare and supervision on Friday, we are offering breakfast, planned activities, and lunch supervised by LCSS educators from 8:00 AM-2:30 PM at Lumpkin County High School. Transportation will not be provided. Parent drop-off at LCHS will be from 7:30-8:00 AM and parent pick-up will be from 2:30-3:00 PM. If you are planning to take advantage of this special service on Friday for your K-5 child, please complete this form for EACH of your children who will be participating by tomorrow at 12:00 Noon (Tuesday, 3/7/2023). Registration Form:
https://www.lumpkinschools.com/3102023
(
https://www.lumpkinschools.com/3102023
)

Spring Picture Day is coming! Photos will be taken on Wednesday, March 8!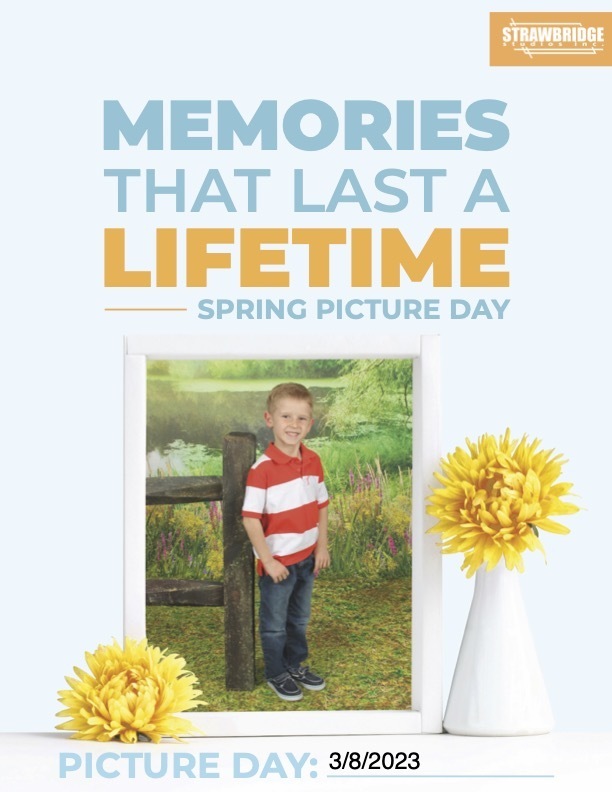 Drop in and join us THIS Thursday, February 9, for Reading Rocks from 5:30-6:30! This literacy-focused parent night will teach tips, tricks, and games that help YOU help your child with literacy skills! We can't wait to see you! READING ROCKS at LBES!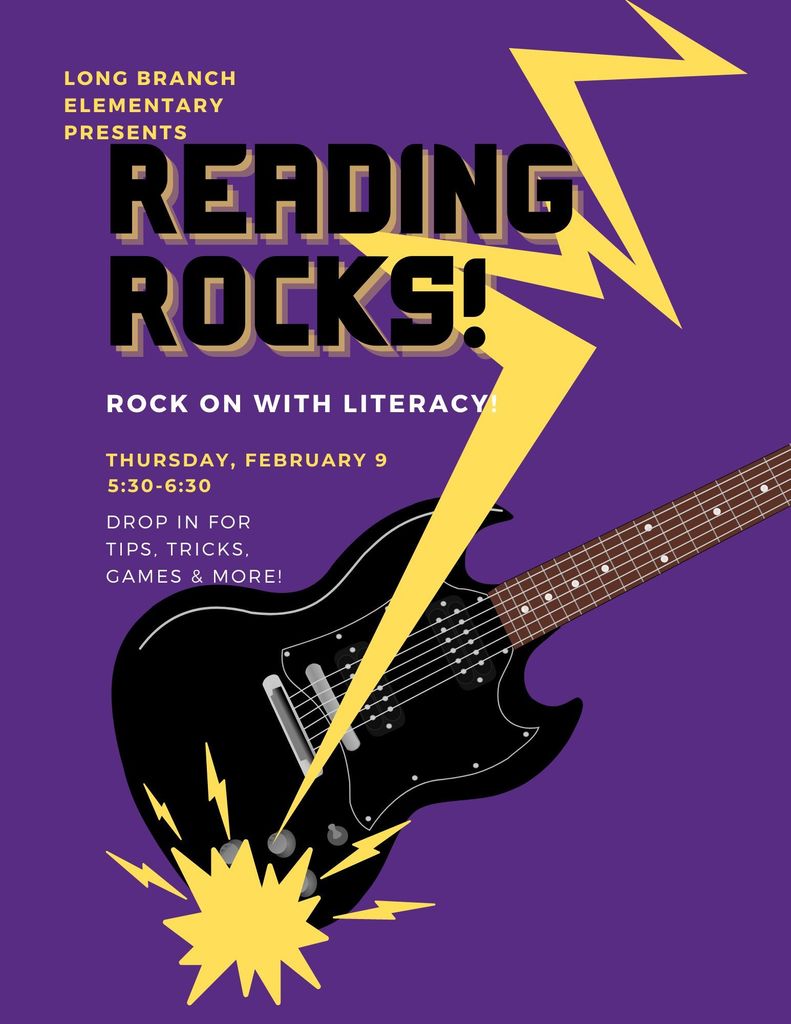 It's Counselor Appreciation Week and we could NOT function without Mrs. Erin Ferrell! She is so loved by everyone in the building! Thank you, Mrs. Ferrell, for being the BEST!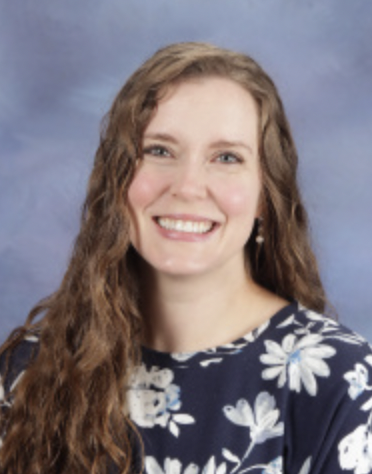 Changemaker Day is here! Our 24 hour sign-up spree for all schools has begun! Make an impact at your specific school(s) by becoming a Changemaker today. Text your "SCHOOL'S KEYWORD" (see below) to 404-994-3399 now! BES: Chiefs LBES: LBES LCES: LCES LCMS: Indians LCHS: Tribe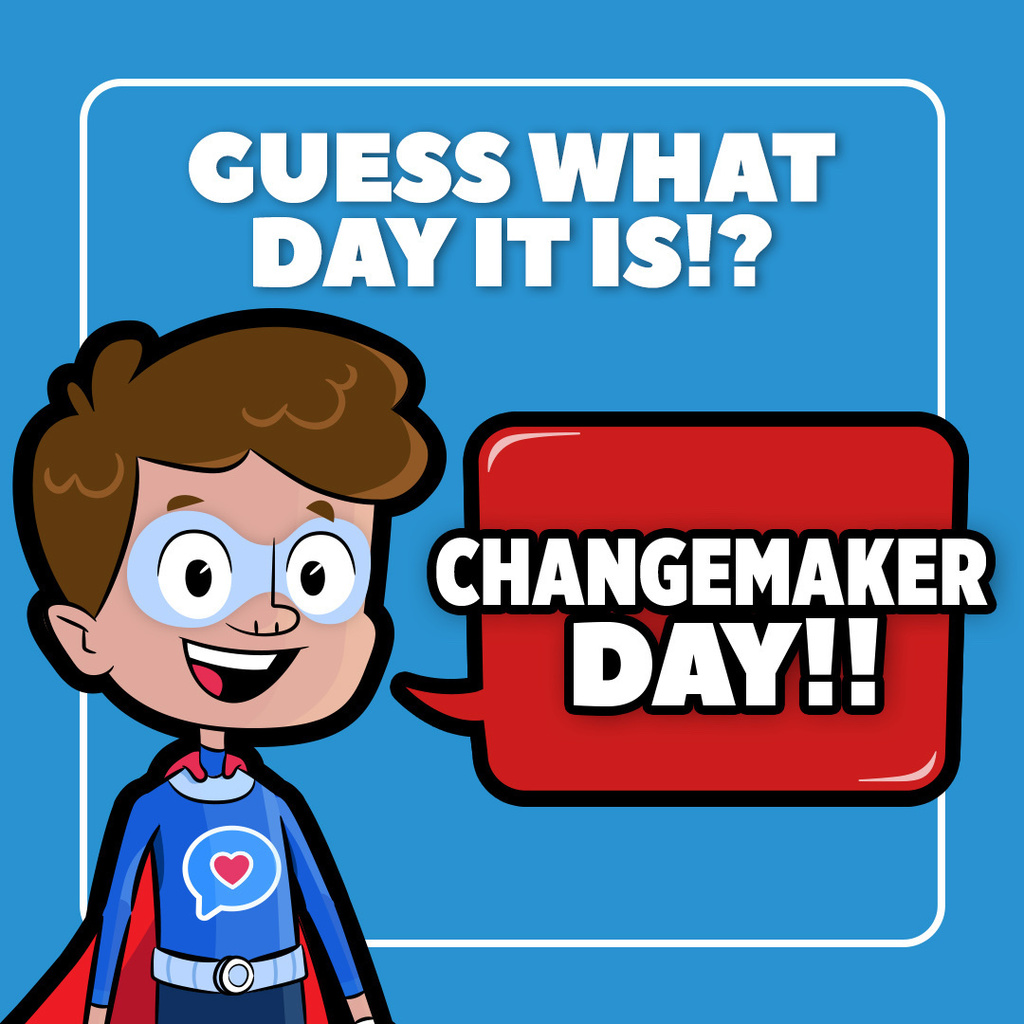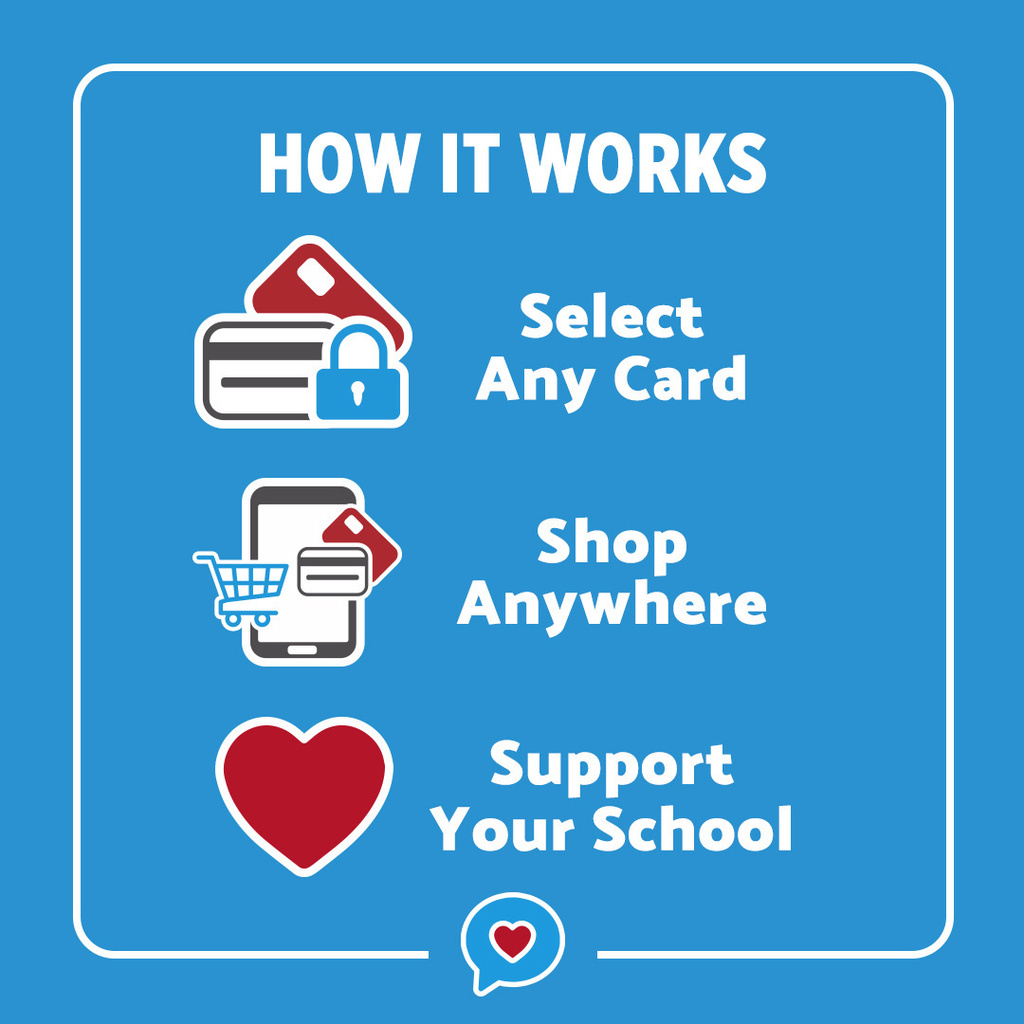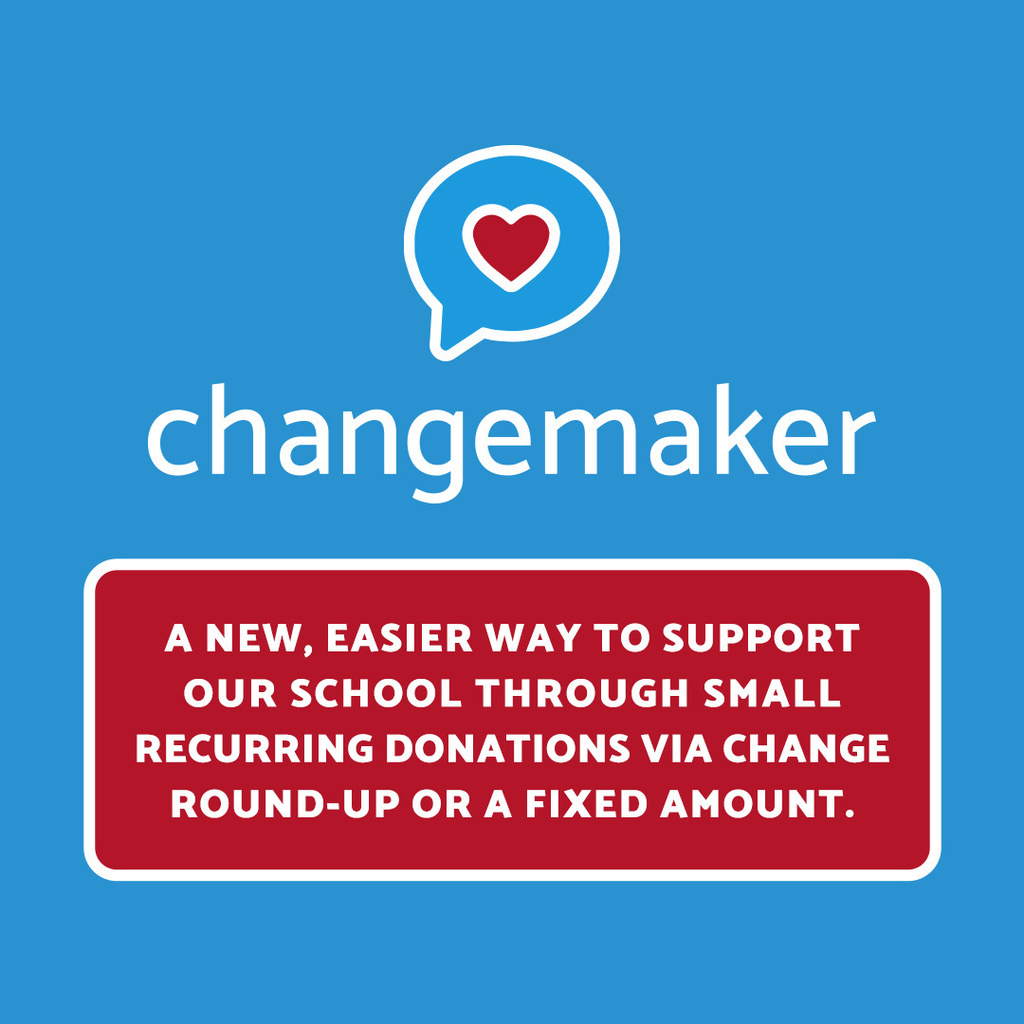 Class Picture Day is next Wednesday, February 1! Pictures are $10. Place your order TODAY!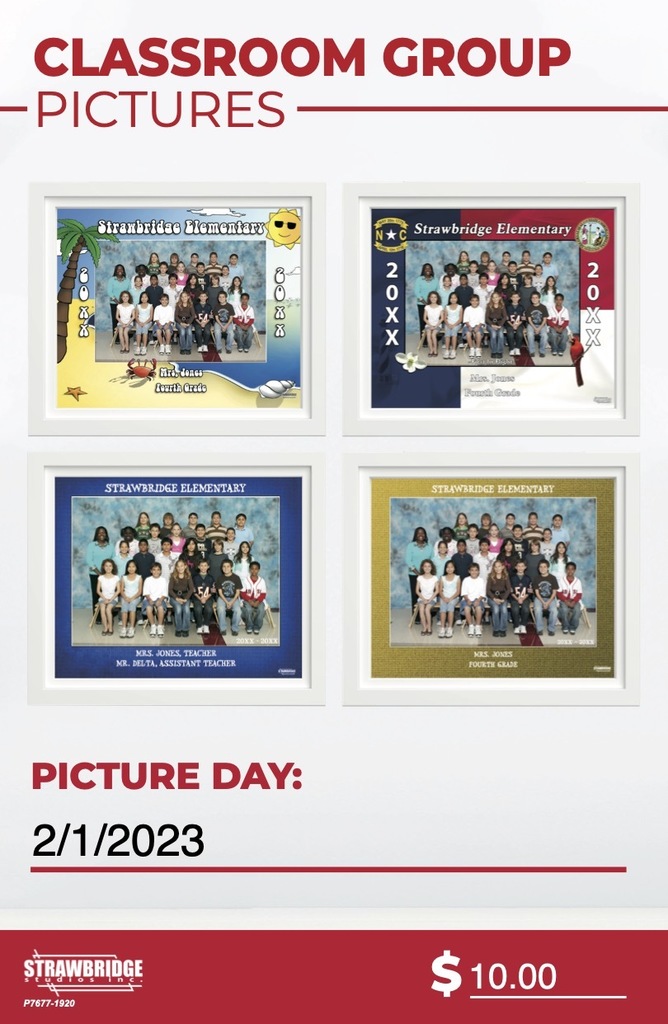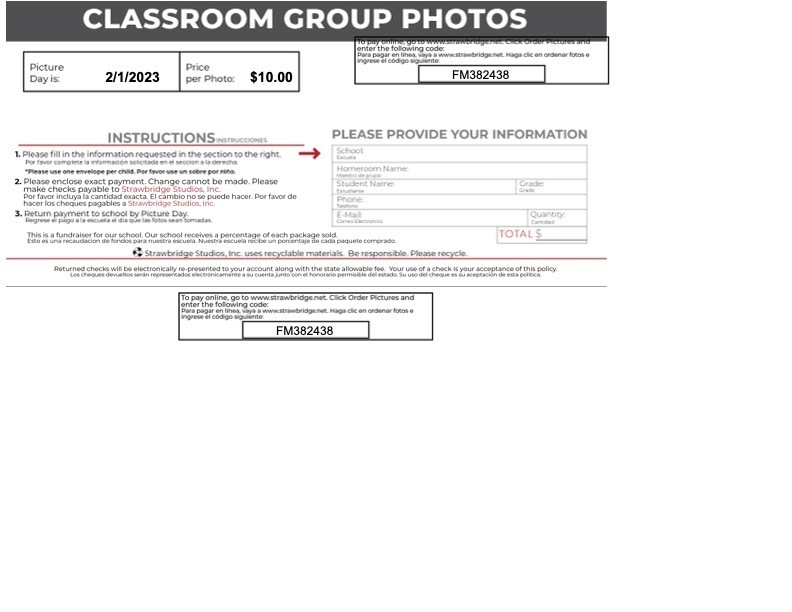 Mark your calendars! Our holiday break is nearly here! If you saw our previous post, please excuse the typo. These are the corrected dates.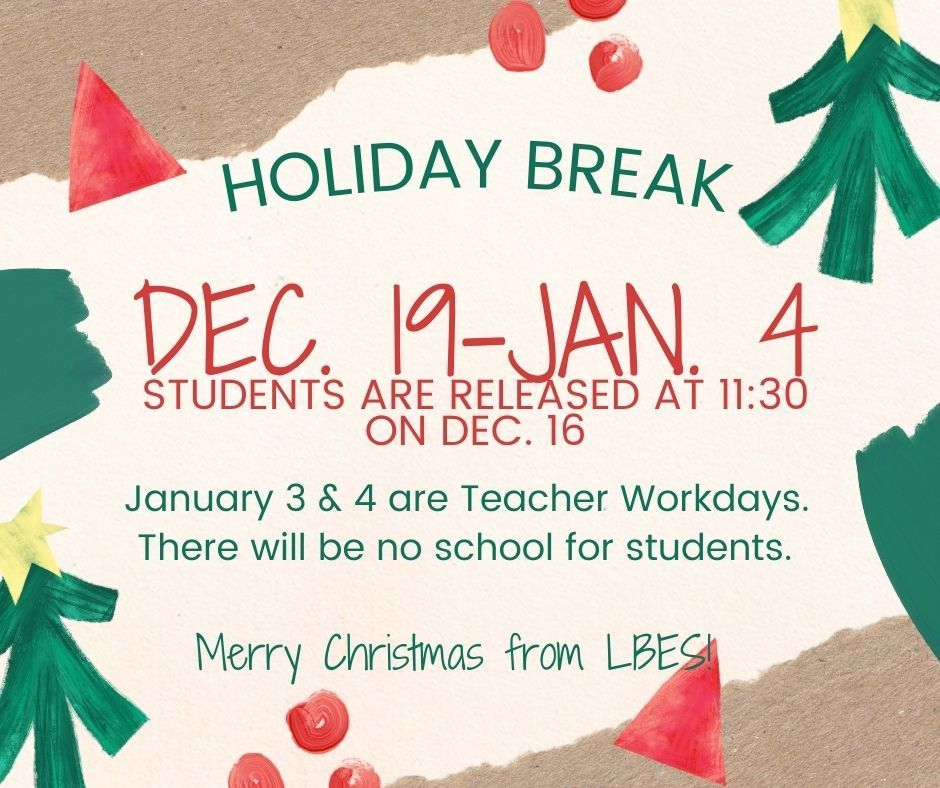 Next week, we will be dressing up each day as we gear up for the holiday season! Join us for the fun on Monday as we dress in red and green.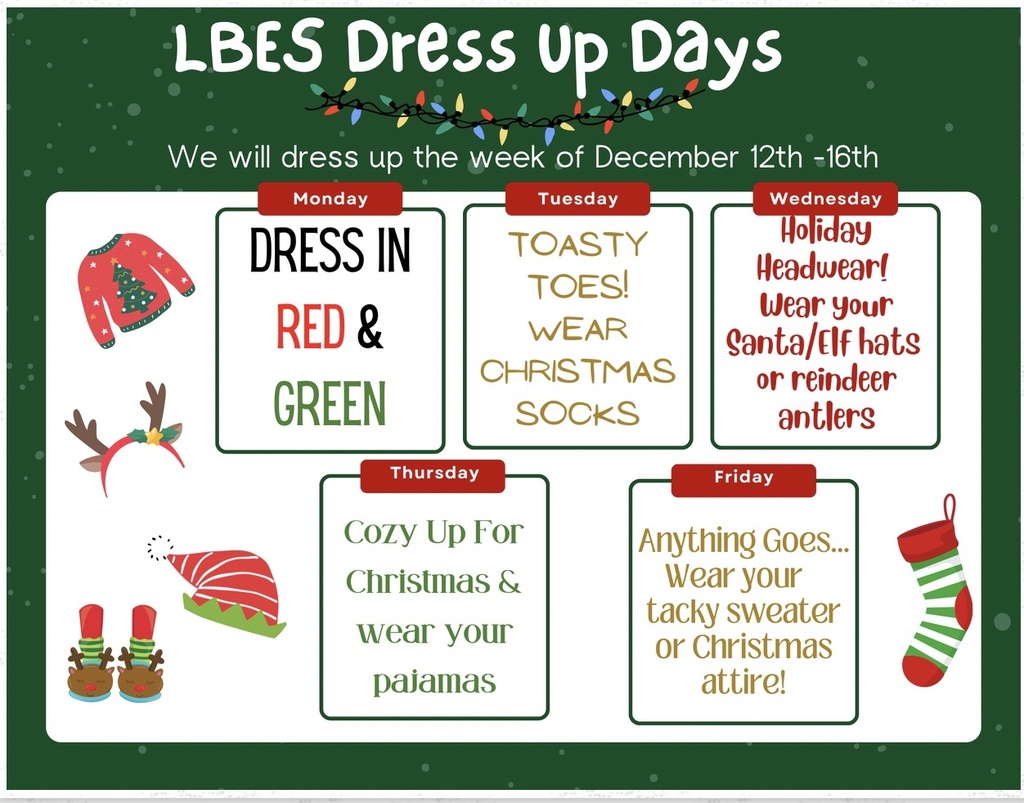 Congratulations to our First Lego League Renewabots! They have advanced to the next level of competition and will showcase their talents in Chattanooga next month! Way to go, Braves!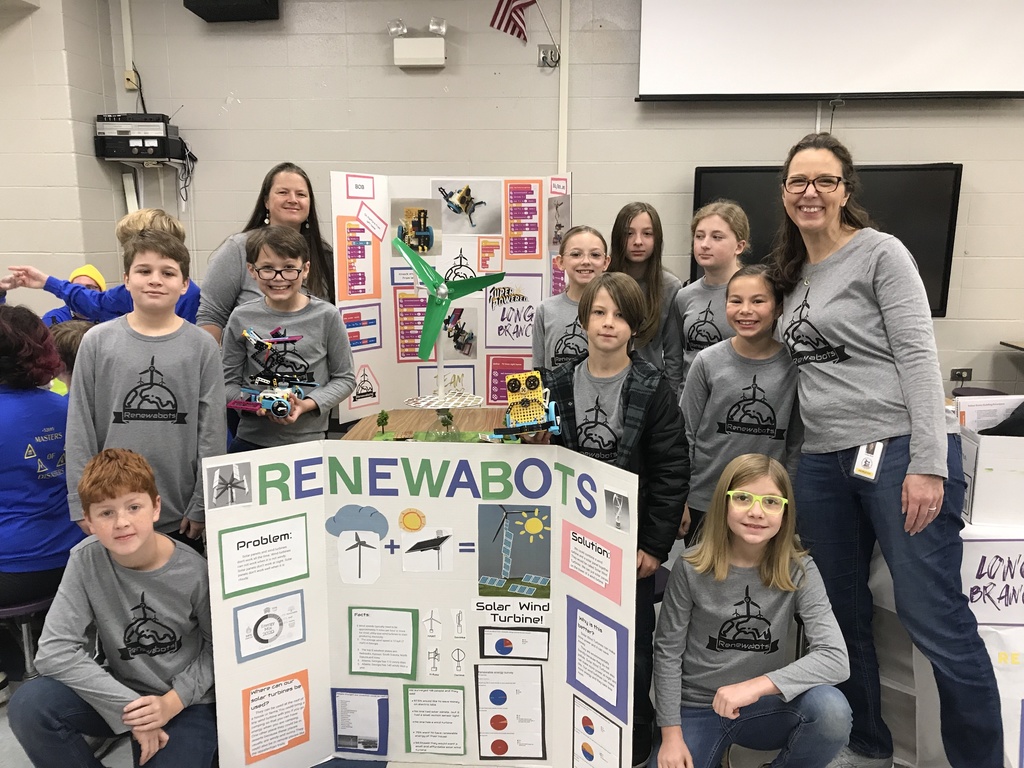 In this digital age, safety for our children takes on a whole new meaning. Join Brian Buffington on December 6 at 8:00 PM for all the info you need to keep your children SAFE online. Mark your calendars now! You do NOT want to miss this!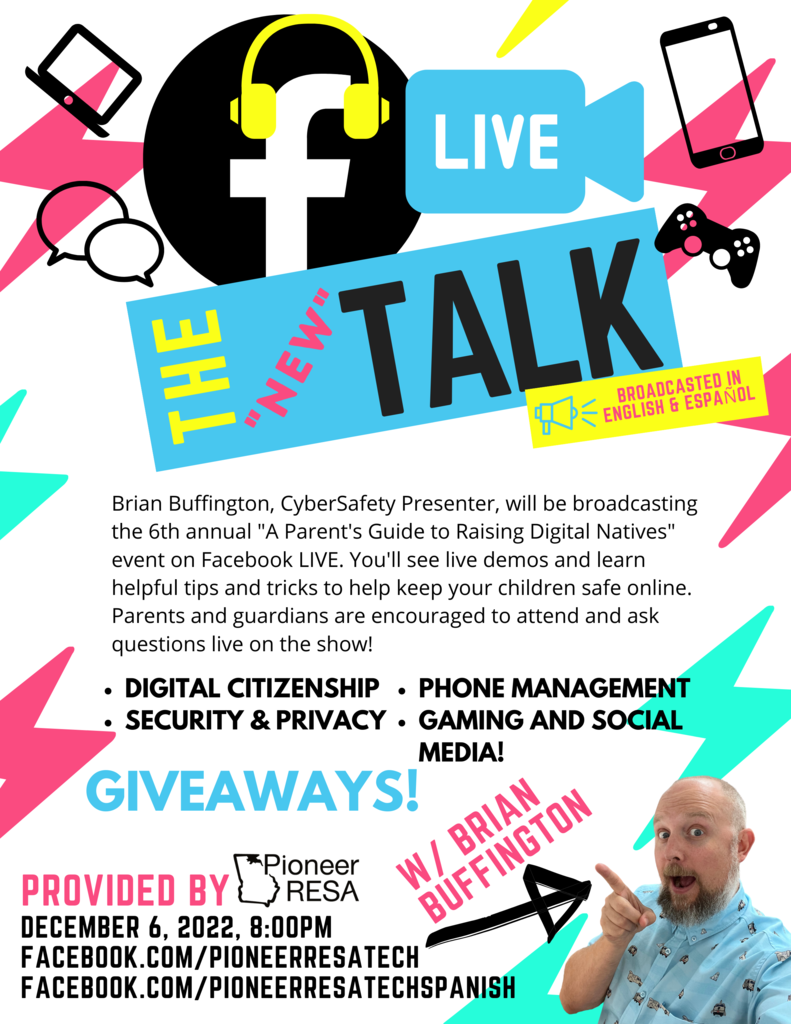 Save the date! Santa Claus is coming to town, and to LBES! Join us for Santa's Workshop on Saturday, December 3! Email
lbes.pfo@lumpkinschools.com
with questions.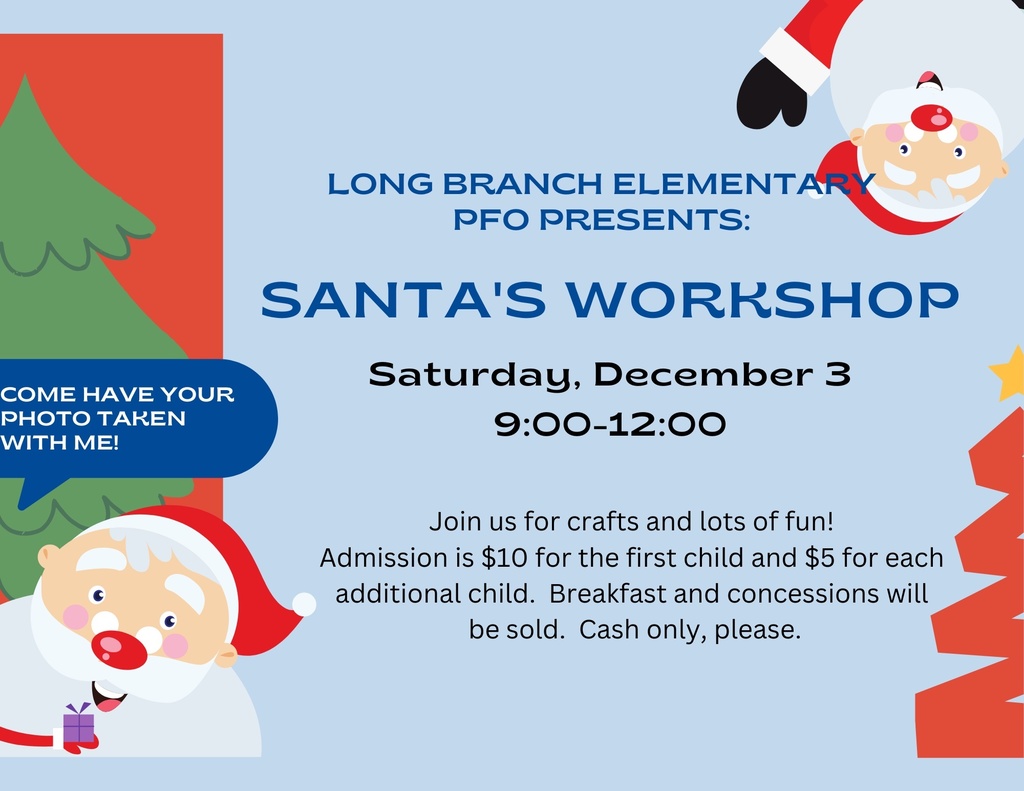 Thank you doesn't seem sufficient to honor the sacrifices made. Veterans Day, 11.11.22.

Save the dates! The BOOK FAIR will be here SOON!

Next week, October 24-28, is Red Ribbon Week! We can't wait to see all of our students participating in these fun dress up days!

Tomorrow is fall picture retake day! Bring your best smiles!