Director of Student Services, Kerri Whitmire, stopped by to read today for #readacrossamerica week!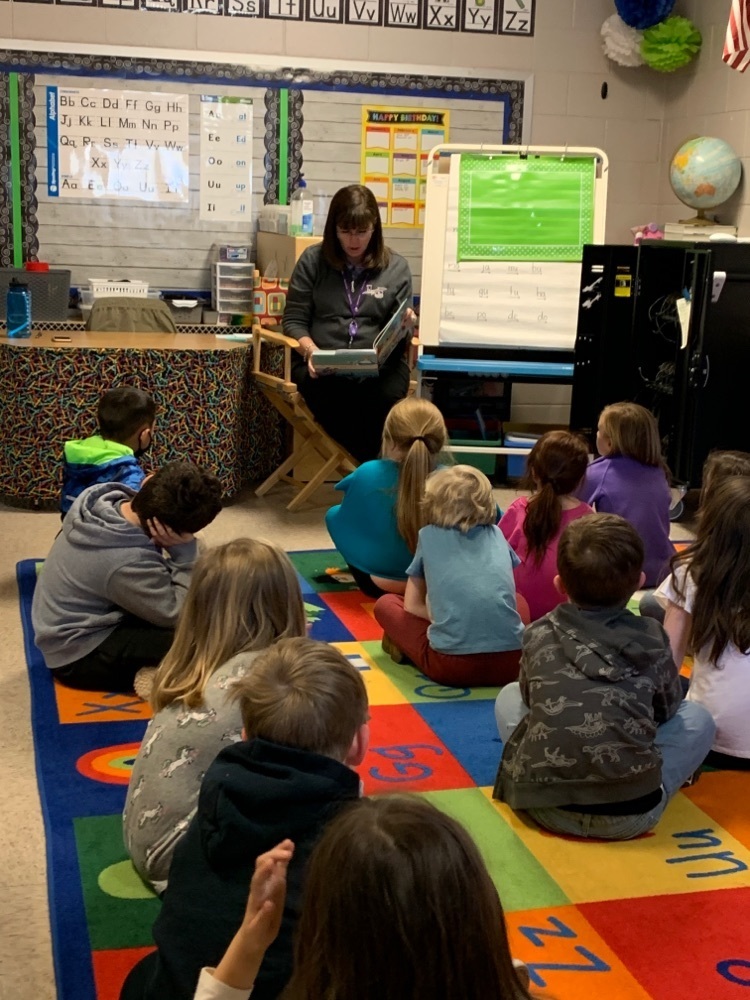 Mrs. Tinney's class "Dropped Everything and Read" for a while today! Perfect weather, and a good book, what could be better?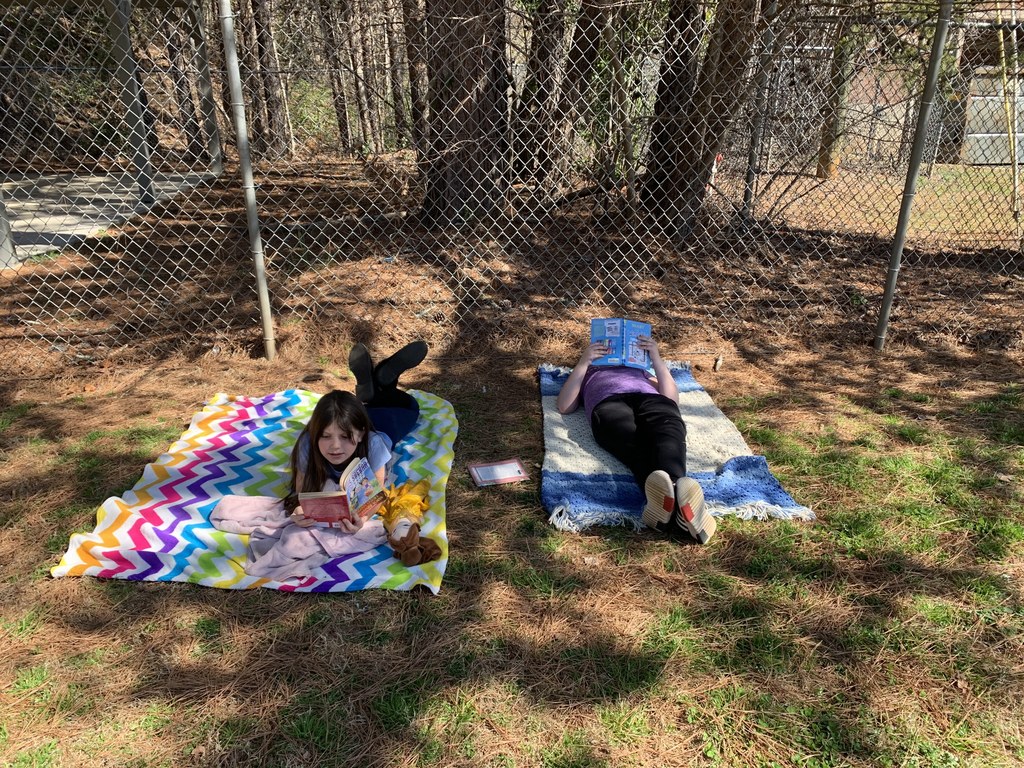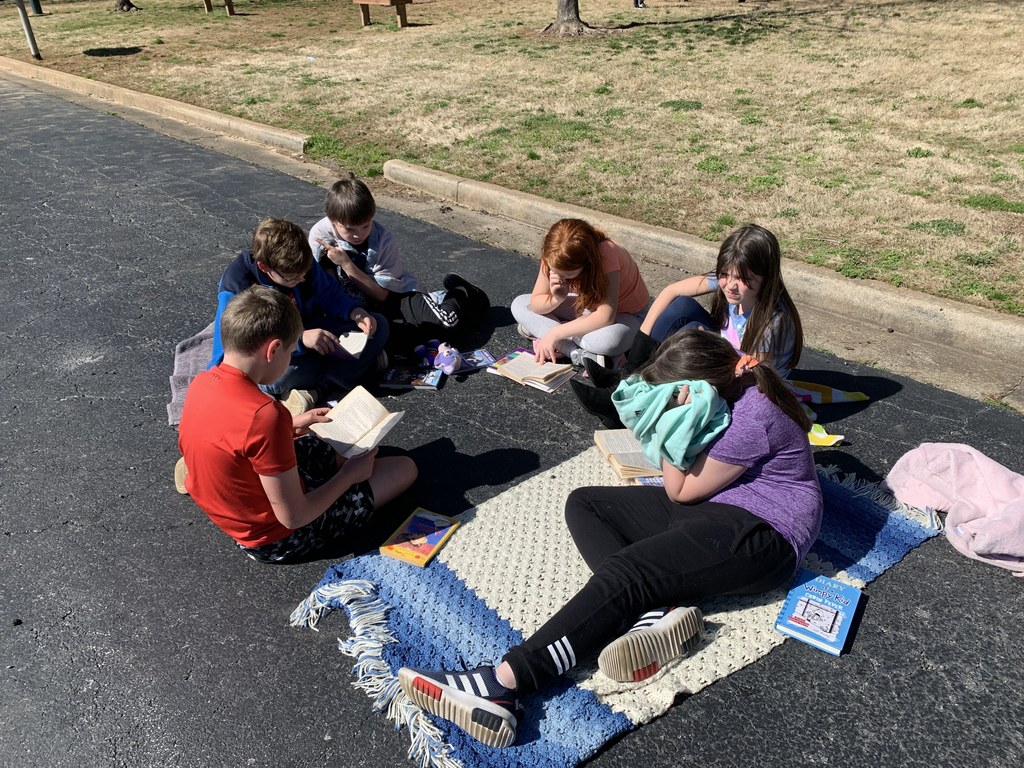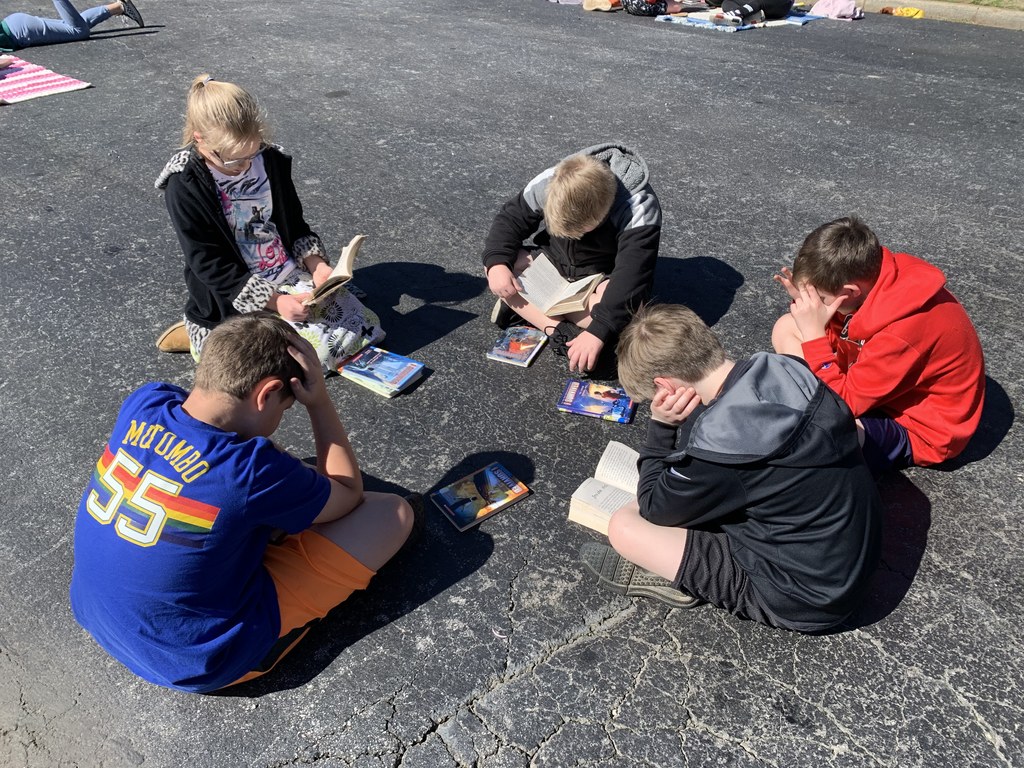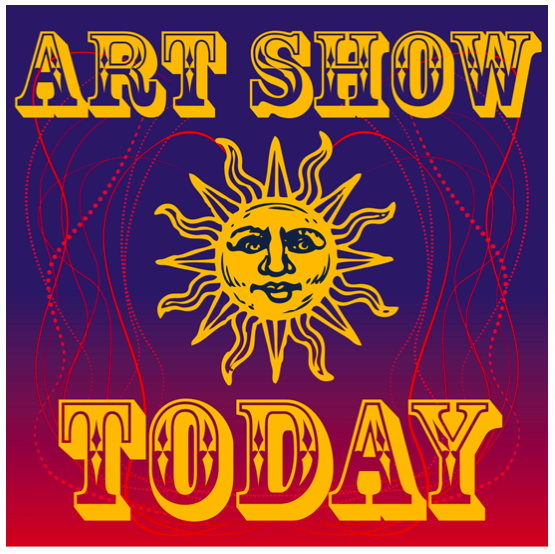 LBES was evacuated this morning due to a fire alarm. The building was checked thoroughly and cleared for students and staff to re-enter. No fire or smoke present.

More Read across America fun! Mrs. Connie got to read with Mrs. Stepp's class and our 5th grade house leaders are taking their turns reading today as well!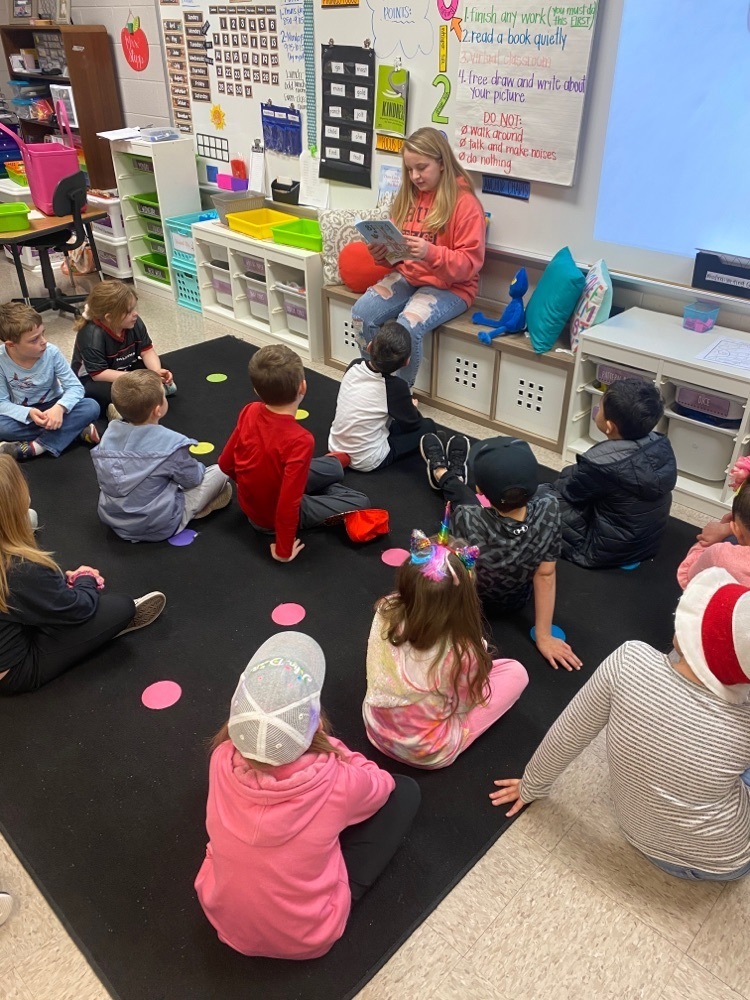 Our district curriculum director, Mrs. Moss, stopped by for Read Across America Day!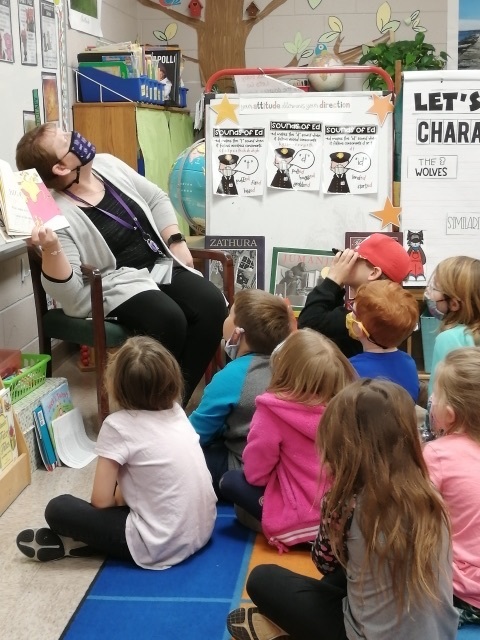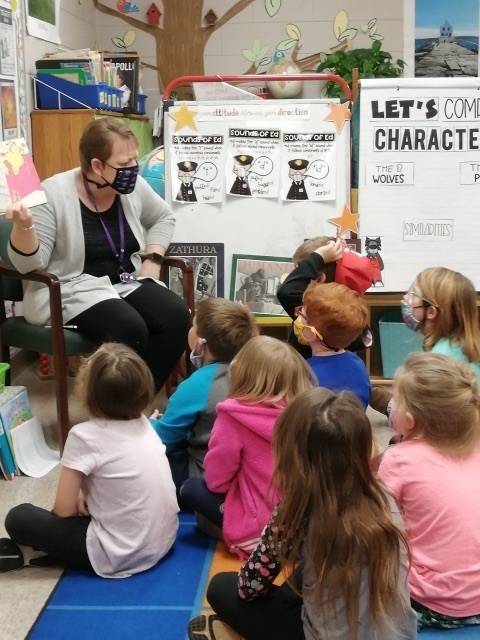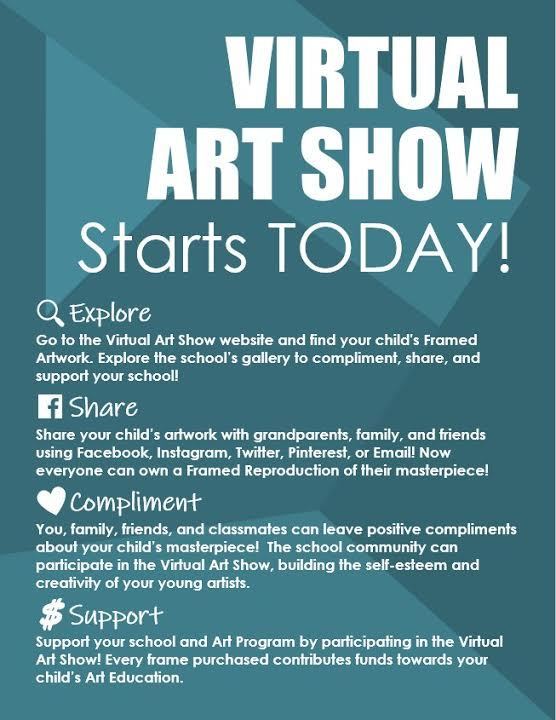 The art show is going live tomorrow! Here's how to purchase your kid's framed artwork. We'll post the live link tomorrow!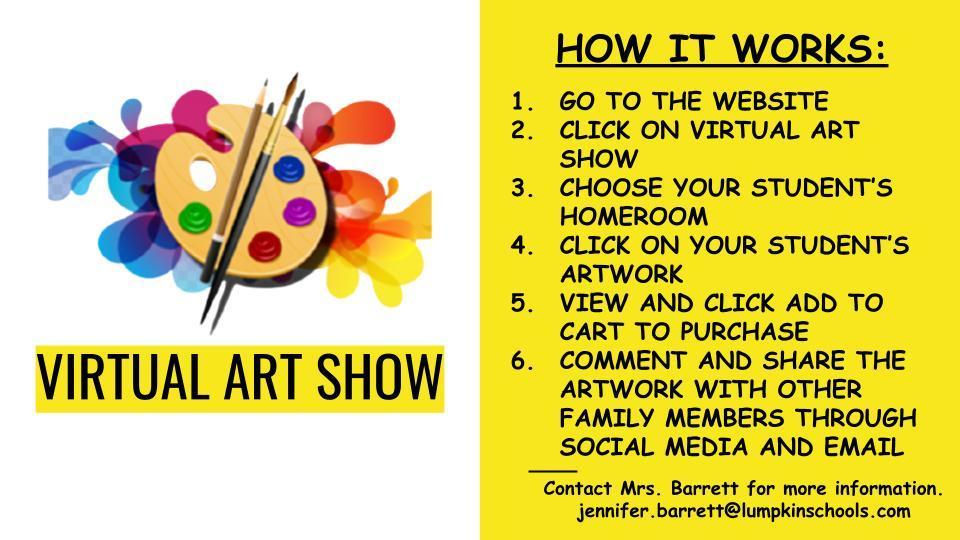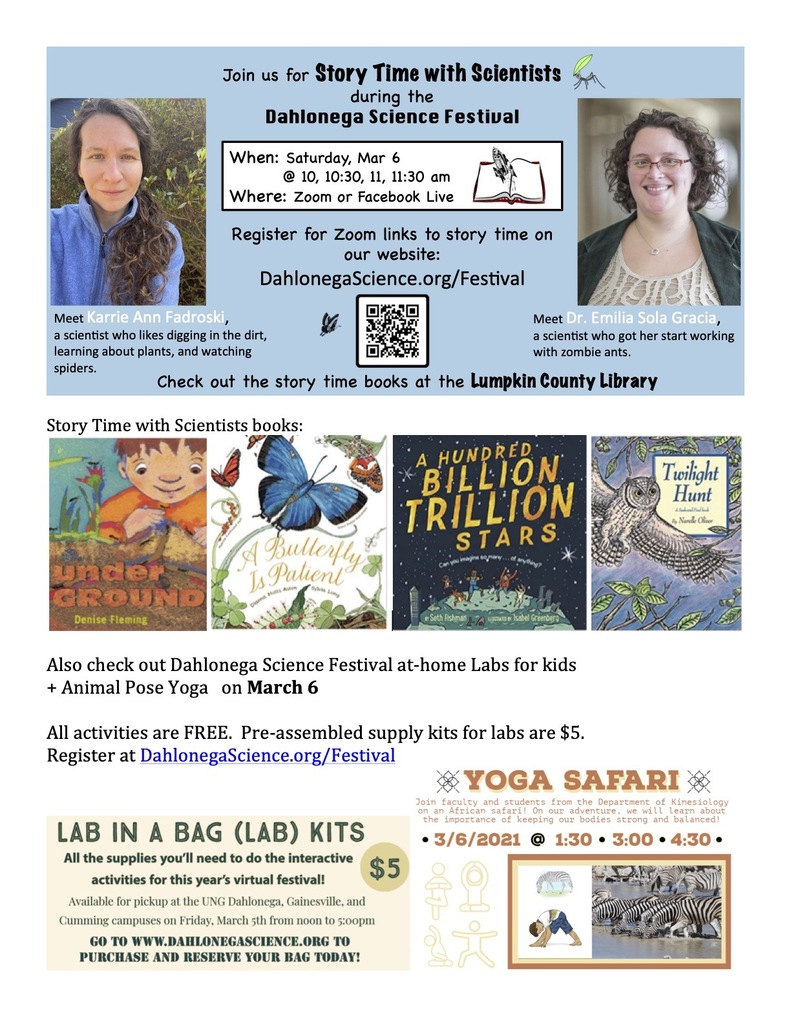 We got to celebrate these kiddos today for being so KIND! They were the february character winners for their classes. Keep up the great work!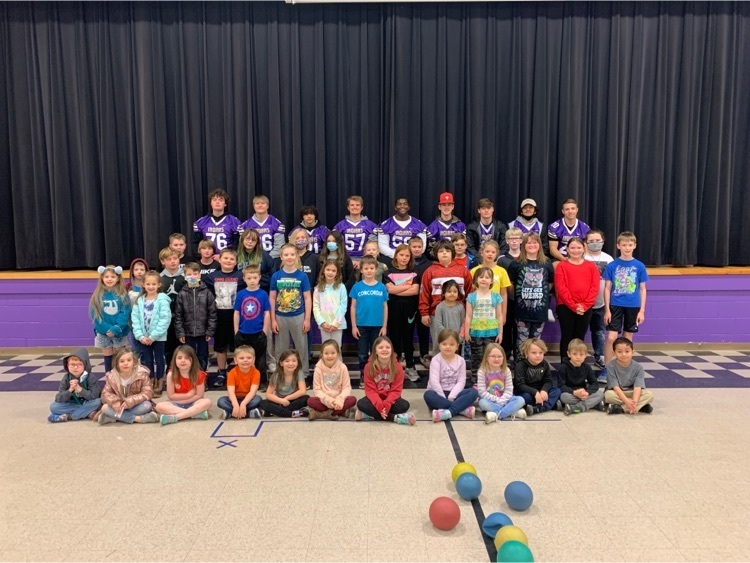 We were so excited to have some of the LCHS football team join us for parent drop off today. Many of these guys were former LBES Braves themselves! They even jumped into our character Ed reward breakfast for some dodgeball fun. Thanks to Coach Sorrells for the visit today!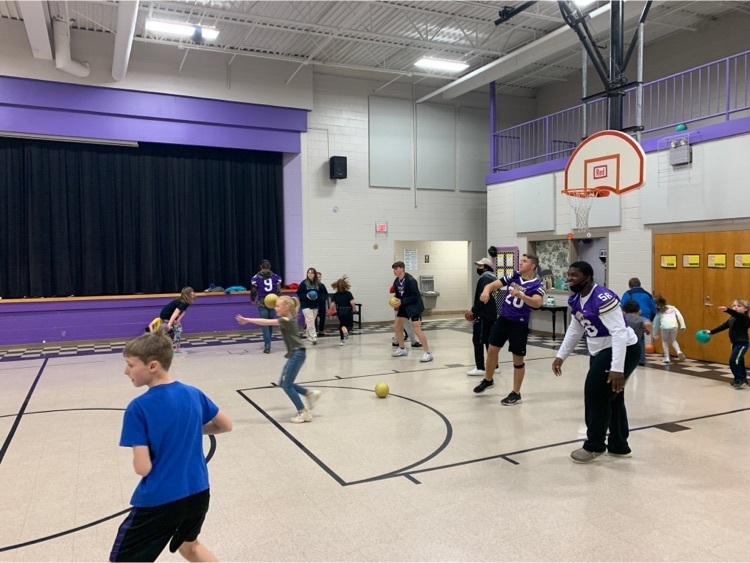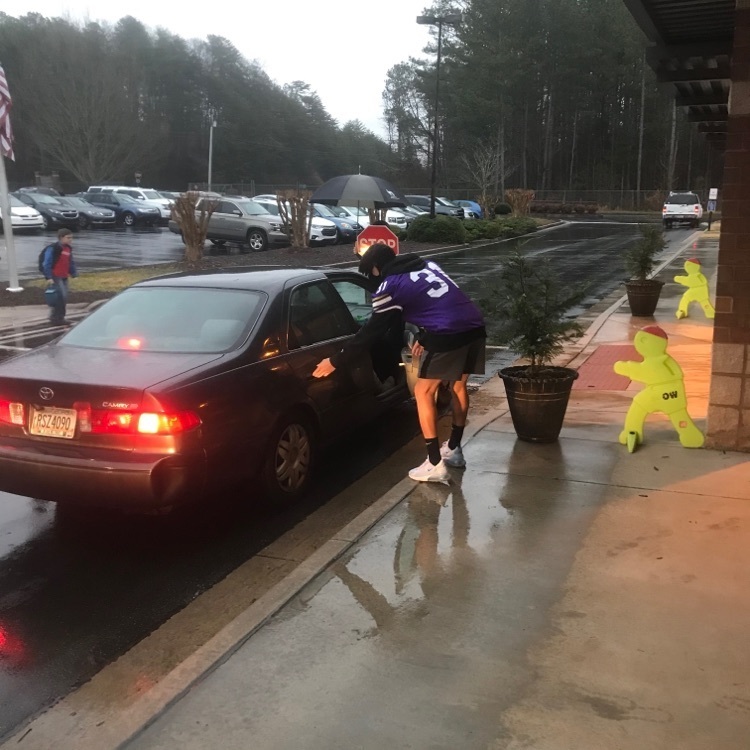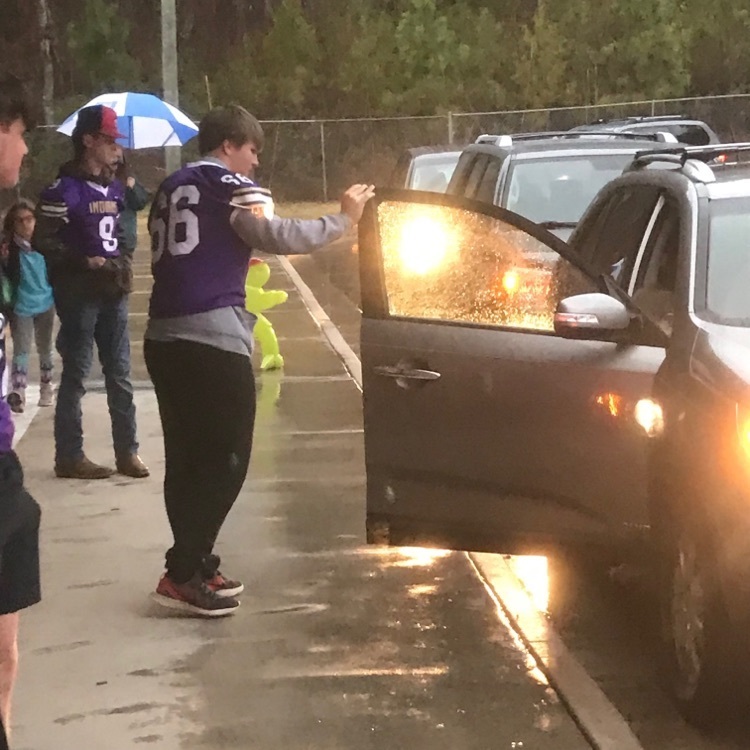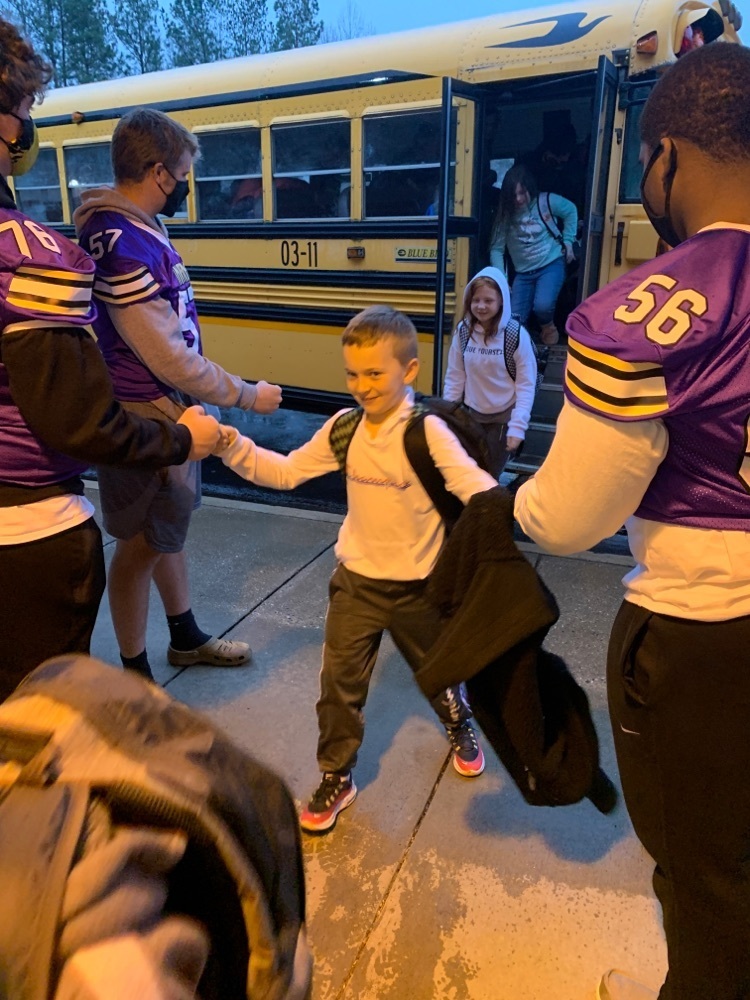 Our 3rd, 4th, and 5th graders are taking the Write Score assessment this morning. The data our teachers get from today's assessment will be used to measure growth from the fall and help drive their instruction for the remaining months of this school year. We get a lot of great information on how well are students are writing from this tool!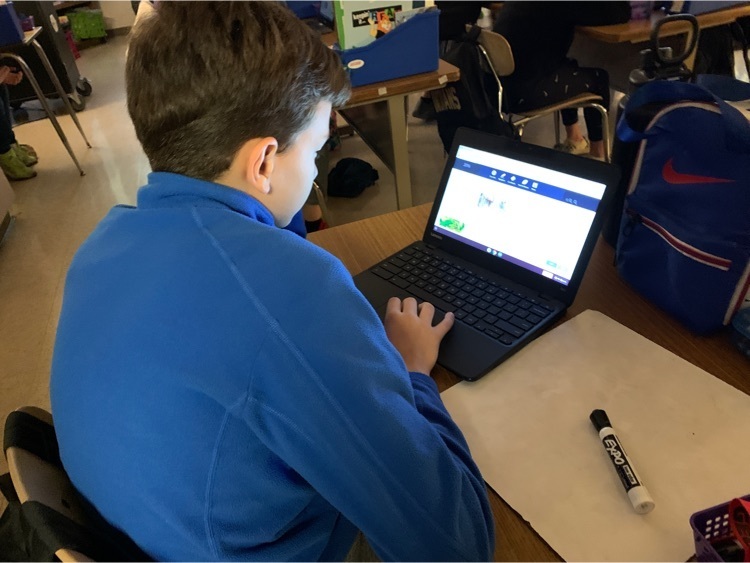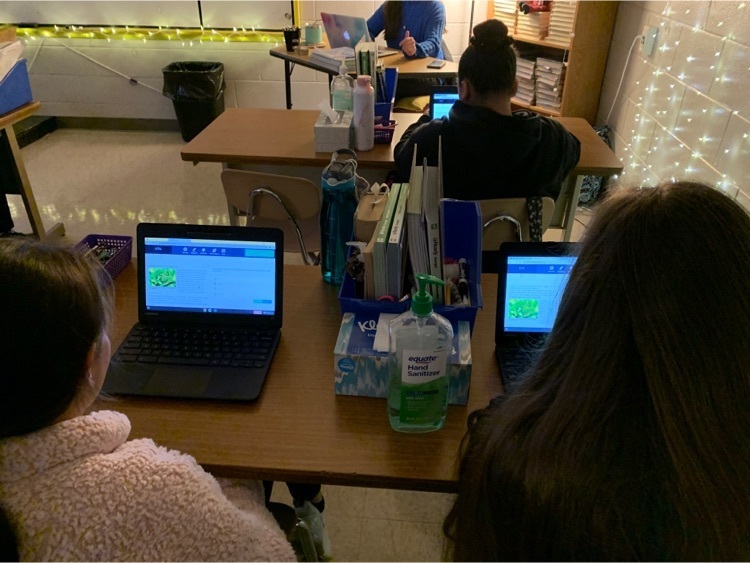 Our 4th graders are studying unit conversions, here's our Super Gallon Man! 1 gallon=4 quarts=8 pints=16 cups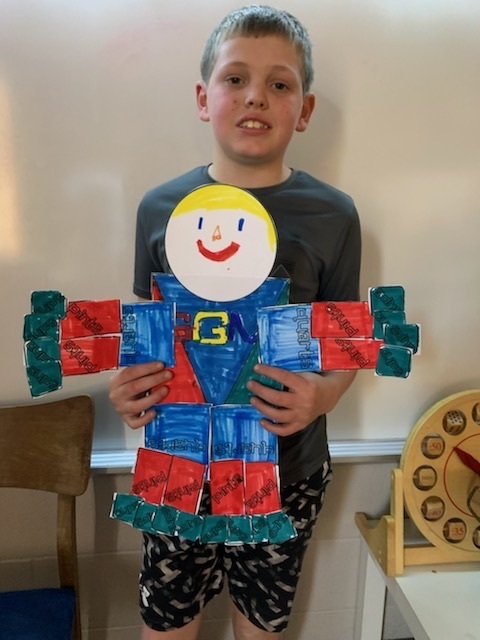 The art show kicks off next week! Check back soon for a live link with all the info!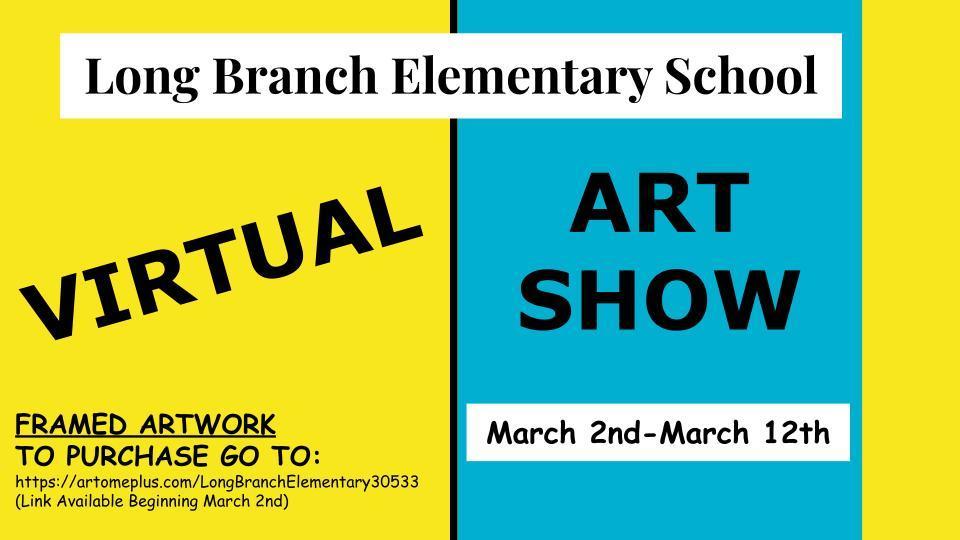 Mrs. Young's virtual 4th graders finished their unit on Greek myths which included a study of root words and allusions. They wrapped everything up with a Pegasus art project!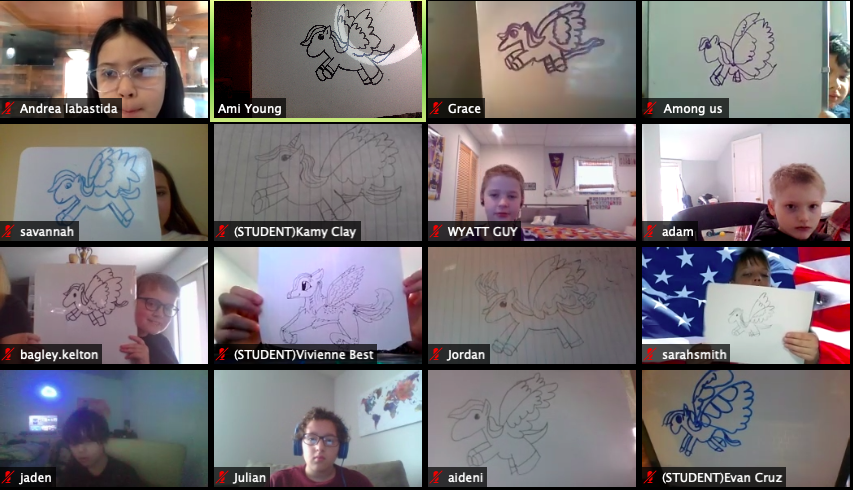 Congrats to Unum, Yellow House! They are this month's house champions!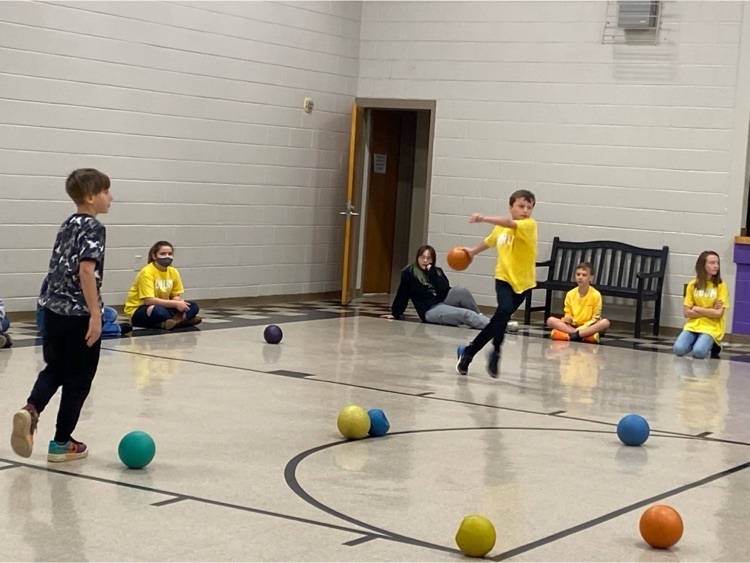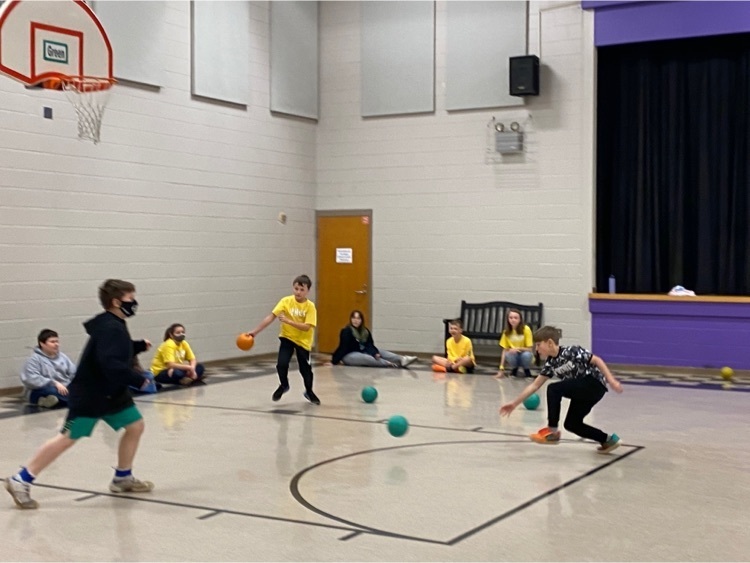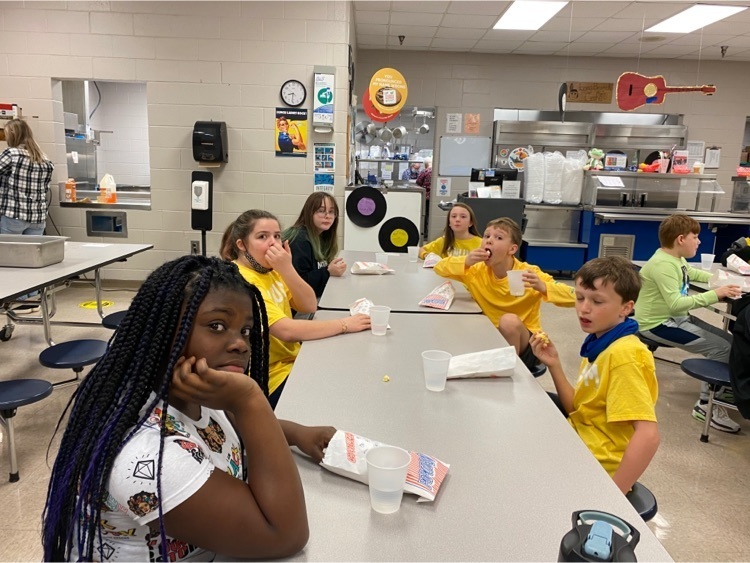 Here comes the Art Show! Mrs. Barrett and your students have worked hard this year to produce some amazing art that will be available for viewing and purchase beginning March 2nd!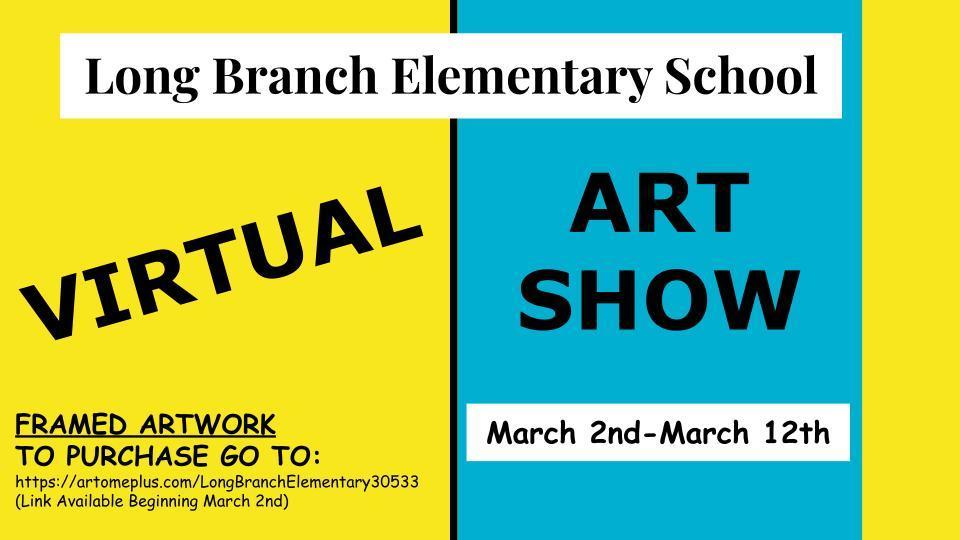 Tomorrow's the day! Are you ready?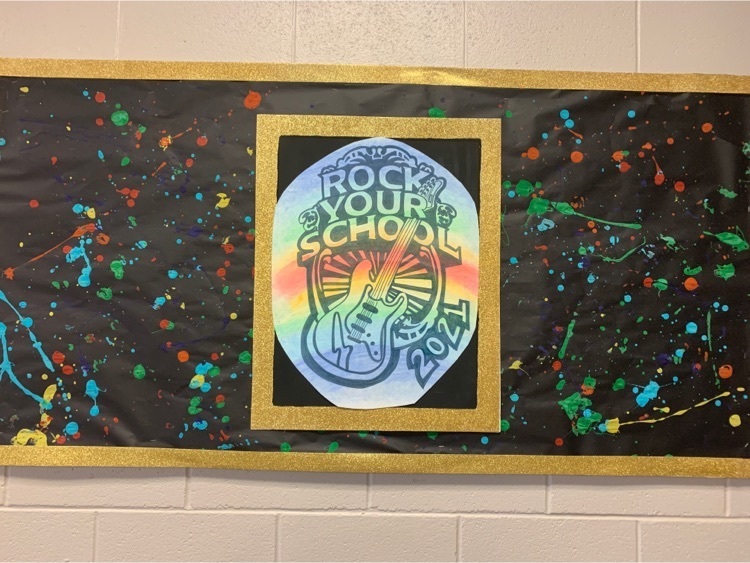 Mrs. Young's virtual students made Frobscottle after reading "The BFG!" We hope it tasted as good to our virtual kiddos at home as it does to the giants in Roald Dahl's classic.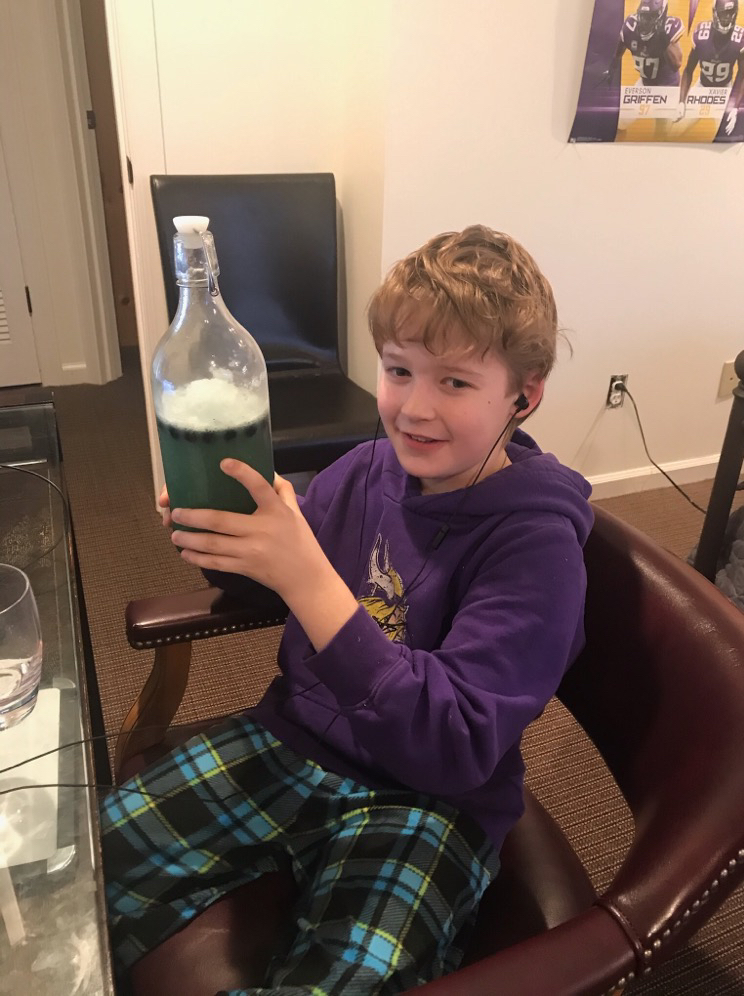 Our 5th grade house leaders are stepping up to organize and deliver daily Boosterthon prizes to students! You can earn prizes just for logging in and sharing, so let's keep the momentum going g to raise funds for our school!