Meet Our Admin, Guidance and Media Team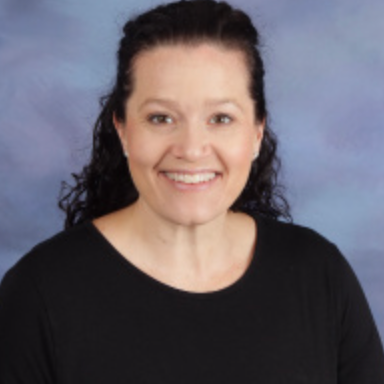 Ms. Sara Fain
Principal
Sara Fain is a 20 year veteran educator. She started in Lumpkin County as an assistant principal at LCES. Her undergraduate degree in Elementary Education is from Belmont Abbey College in NC. She obtained her Masters degree in Elementary Education from University of North GA and her Specialist degree is from Piedmont College. Prior to being an administrator in Lumpkin County, Ms. Fain taught in White County at Mt. Yonah Elementary School for 15 years. While in the classroom, Ms. Fain taught all grades 1st through 4th. Ms. Fain is so excited to join the Long Branch family this year and looks forward to getting to know everyone.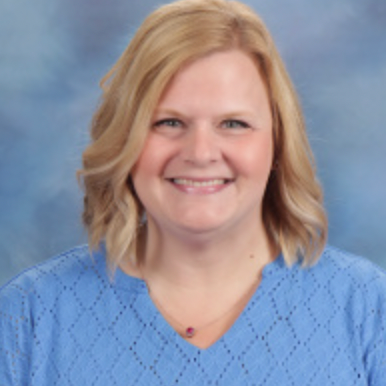 Mrs. Kendra Beckworth
Assistant Principal
Kendra Beckworth has more than twenty years in service with Lumpkin County Schools. She holds a B.S. in Early Childhood Education, M.Ed. in Early Childhood Education, and an Ed.S. in Teacher Leadership, all from North Georgia College & State University (now The University of North Georgia), and holds endorsements in Reading, Gifted, and Instructional Supervision. She was a teacher at Blackburn Elementary for fifteen years, and taught both primary and upper elementary grade levels. Mrs. Beckworth was the School Improvement Specialist for three years exclusively at Blackburn and spent one year in that role serving both Blackburn and Long Branch before becoming the Assistant Principal at LBES. She and her husband have one daughter. Mrs. Beckworth is thrilled to serve the students, families, and staff of Long Branch Elementary!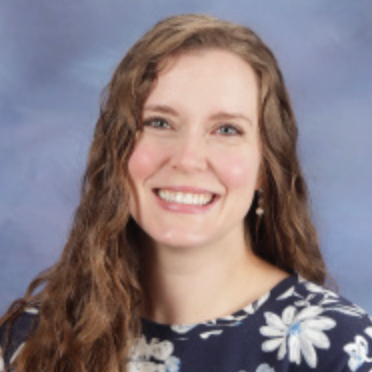 Mrs. Erin Ferrell
Counselor
Erin Ferrell grew up in Dahlonega and was a Lumpkin County student from kindergarten through 12th grade. As a child, Erin attended Long Branch Elementary School, and it had always been her dream to come back and serve as a school counselor for LBES. She earned a Bachelor of Science degree in Psychology with a minor in Sociology from the University of North Georgia. After volunteering in an orphanage in Costa Rica, she went on to earn a Master of Education degree in Professional Counseling with an emphasis in School Counseling from The University of Georgia. This is Erin's 9th year as an elementary school counselor, and her 7th year at Long Branch Elementary School. She is delighted to serve the students and families of Lumpkin County.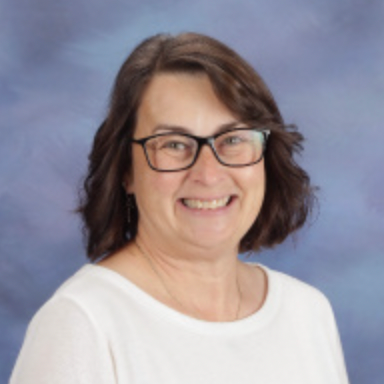 Mrs. Karen Woody
School Improvement Specialist
Mrs. Woody is a Lumpkin County native. She obtained her Bachelor's and Master's Degrees in Early Childhood Education from The University of North Georgia (formerly North Georgia College). She later earned her Specialist in Teaching and Learning from Piedmont University (formerly Piedmont College). Mrs. Woody taught 3rd and 4th grades at Blackburn Elementary School for 20 years before becoming a Long Branch Brave. She is so excited to join the Long Branch family.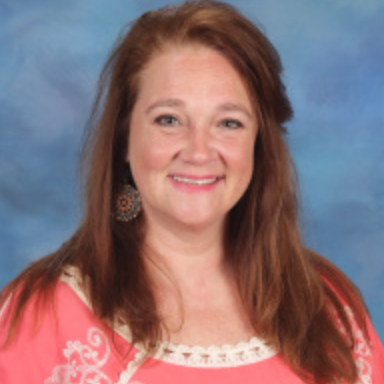 Mrs. Robin Fouts
Media Specialist
Out of high school, Mrs. Fouts received her Bachelor of Fine Arts degree in Interior Design from Brenau University (formerly known as Brenau Women's College). She worked in that field several years but felt a call to teach. She then received a Master's Degree in Early Childhood Education from the University of North Georgia (formerly known as North Georgia College). Her early teaching years were spent with Kindergarten, First and Second grade students. She obtained her gifted certification during those years. She started a family and focused on raising her children until they entered Kindergarten. While raising her two boys full time, she returned to further her education at Liberty University. She received a Specialist Degree in Curriculum and Instruction. At that time, she began teaching third, fourth and then fifth grades. Mrs. Fouts became the Media Specialist at Long Branch Elementary in 2019 and is delighted to serve both the teachers and students.