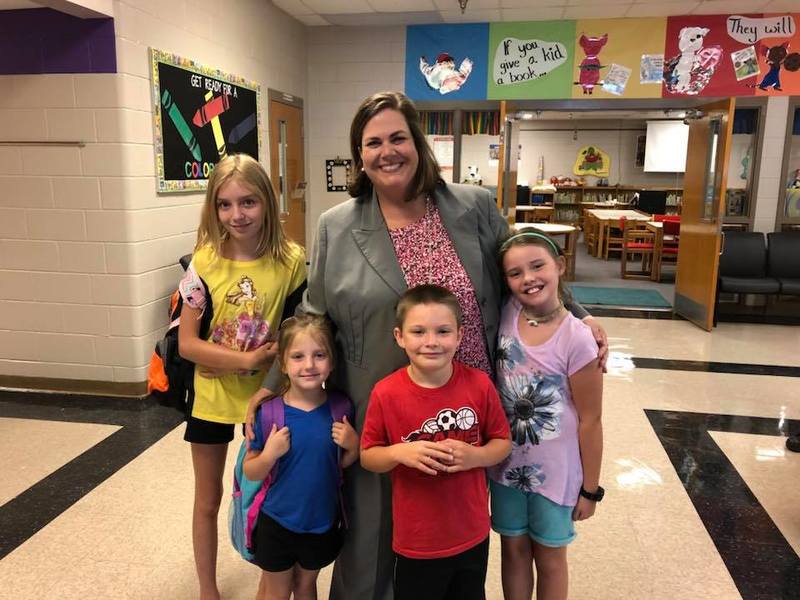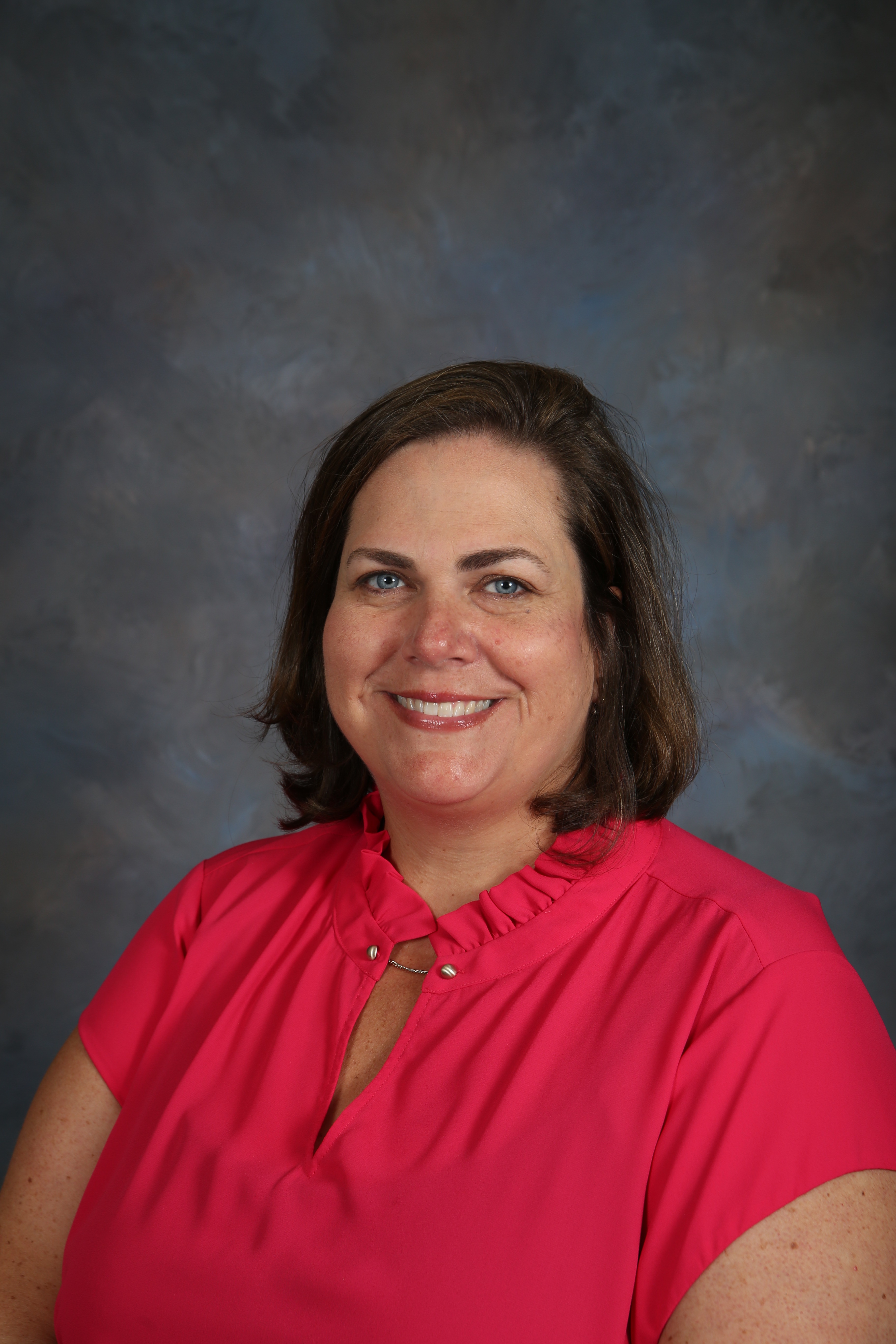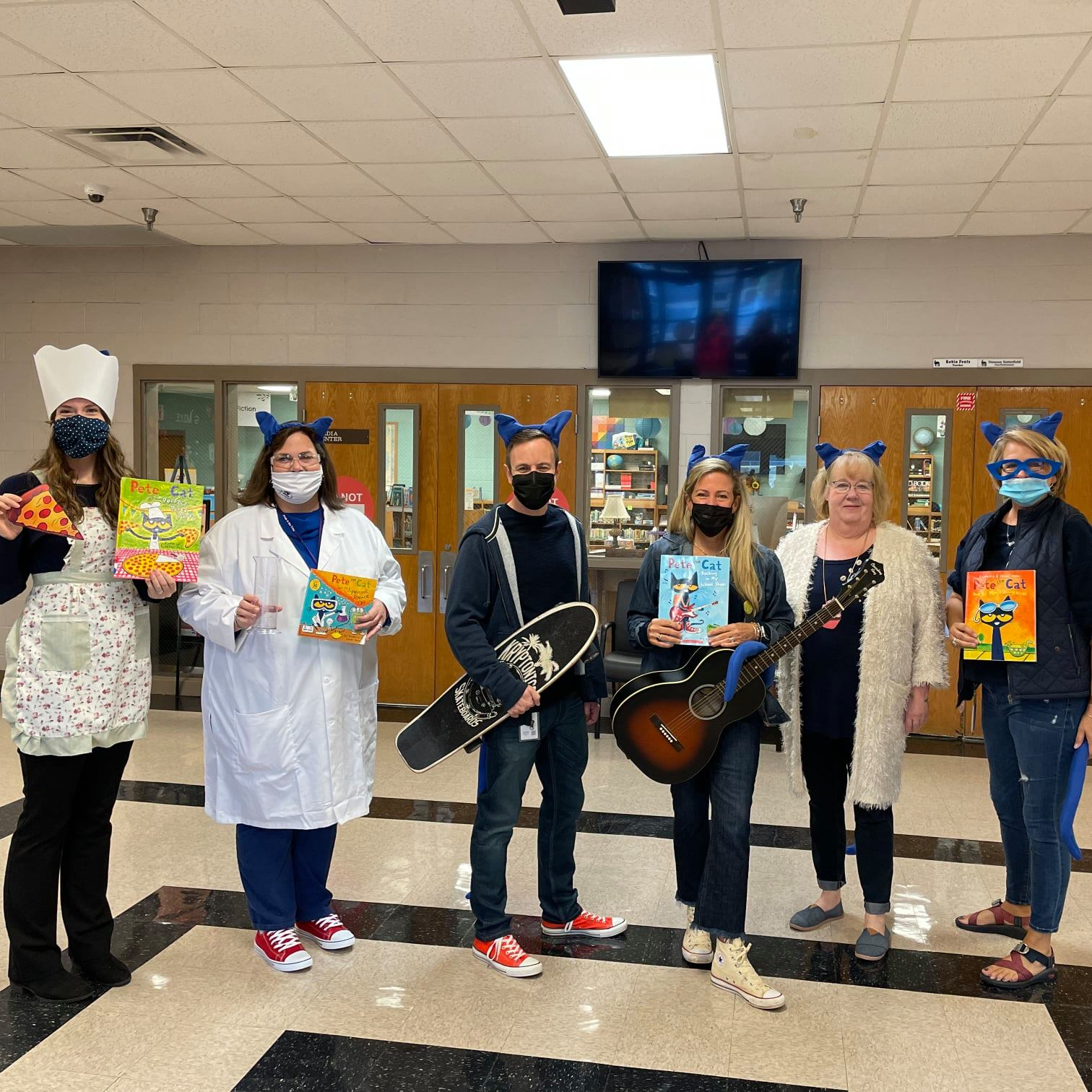 Dear Parents/Guardians and Students:
It is my pleasure to welcome you to Long Branch Elementary School! The faculty and staff join me in saying that we are happy to have you as part of our school family. It is our hope that this will be the best school year ever! We hope that each and every student will be successful. The staff at LBES is committed to offering each and every student a quality learning experience.
This website provides lots of information about our school. You can find information regarding school procedures and policy in our student handbook. It is filled with important information regarding school procedures. I suggest that parents and students review the contents together. If you have questions, please feel free to call your child's teacher or the front office. We believe that open and clear communication between school and home is very important to the success of our educational program.
We welcome your participation and support during the school year and solicit your membership in PTO. Working together, we will be able to reach our collective and individual goals. We look forward to celebrating the achievements of our students this year.
Sincerely,
Jane Mullinax
Principal